| Last Updated at
---
Advertisement
Check Out Daily Gk Update - Current Affairs March 18, 2015 . Latest Happening around the world at one place.
1. Benjamin Netanyahu claims victory in Israel's election
Prime Minister Benjamin Netanyahu claimed victory in Israel's election after exit polls showed he had erased his centre-left rivals' lead with a hard rightward shift in which he abandoned a commitment to negotiate a Palestinian state.
Benjamin Netanyahu was born on October 21, 1949, in Tel Aviv, Israel. He joined the Israeli military in 1967, moving into the special operations force that rescued a hijacked airplane at the Tel Aviv airport in 1972. Netanyahu became leader of the Likud party in 1993 and continued working with Likud since, twice serving as prime minister.
2. Snapdeal buys stake in GoJavas, earmarks $150-200 mn for logistics
Snapdeal has picked up a minority stake in logistics firm GoJavas as it eyes ten fold growth in volumes in the next two-three years.

As per Sources Snapdeal has invested Rs 150-200 crore in picking up this small stake but this was not confirmed by co-founder Rohit Bansal.
Founded in 2013, GoJavas is an Indian supply chain solution provider that serves around 30,000 consumers per day in 85 cities. It currently has clients such as Jabong.com, Fabfurnish, Healthkart, Yepme and Lenskart.
3. St Patrick's Day: Ireland goes global as famous landmarks get a 'greening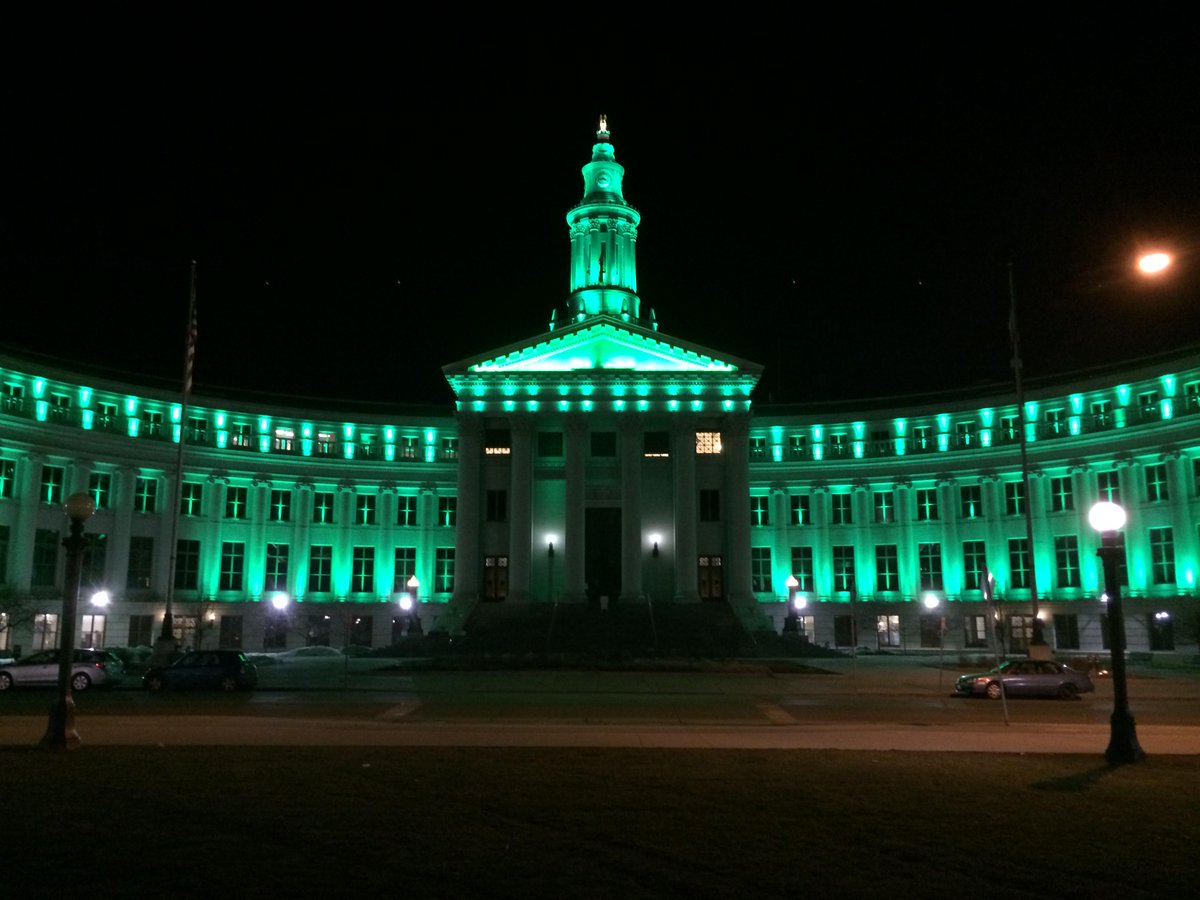 From the London Eye to the Leaning Tower of Pisa, landmarks across the globe have been going green in honour of St Patrick's Day.
Around 150 structures around the world are being floodlit with green light to mark the patron saint of Ireland's national holiday.
St Patrick's Day is a cultural and religious celebration held on 17 March, the traditional death date of Saint Patrick (c. AD 385–461), the foremost patron saint of Ireland.
Celebrations generally involve public parades and festivals, céilithe, and the wearing of green attire or shamrocks.
4. Don Quixote author Miguel de Cervantes' tomb found in Spain
Don Quixote author Miguel de Cervantes has been found under a Madrid convent, Spanish scientists confirmed on Tuesday.
Nearly 400 years after the author's death, Francisco Etxeberria, a forensic scientist, said he was "convinced that among the fragments of bones, we have something of Cervantes".
Born near Madrid in 1547, Cervantes has been dubbed the father of the modern novel for The Ingenious Gentleman Don Quixote of La Mancha, published in two parts in 1605 and 1615.
Save as Pdf :

Subscribe Now - Get Daily Updates - GK Quiz - Exam Notifications !
Tags :
Daily Gk Update - Current Affairs March 18, 2015 ,Daily Gk Update Bankers Adda March 17, 2015, Daily Gk Update Latest Updates, Daily Gk Update Cuurrent affairs pagalguy