| Last Updated at
---
Advertisement
1. Militants attacked security forces in Jammu and Kashmir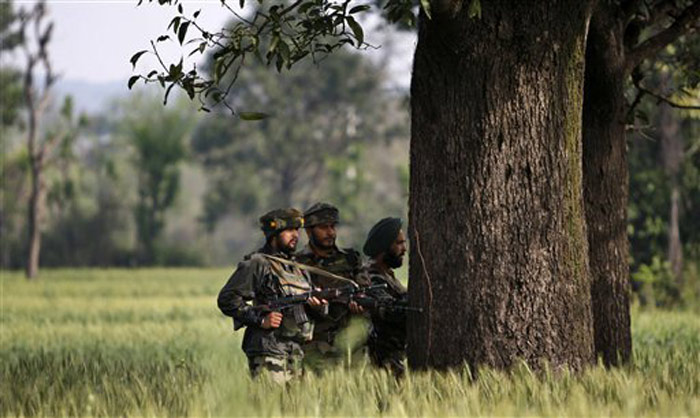 Terrorists have attacked an army installation camp in Samba near Jammu in the wee hours of morning. Hours after Kathua, militants attack Army camp in Samba today. There is still no clarity about number of terrorists who are involved in this attack.Heavily armed terrorists stormed into an army camp at Maheshar in Samba on Saturday morning
2. Australia beat Pakistan by 6 Wickets In WC2015 Quarter Finals
Australia records a fine six-wicket win over Pakistan in the World Cup quarter-final at the Adelaide Oval here on Friday.Australia's eighth consecutive win over Pakistan on their own soil set up an enticing semi-final clash against defending champions India at the Sydney Cricket Ground on Thursday.
Scores : Pakistan : 213/10 , Australia : 216/4
3. 32 Killed ,150 Injured - Dehradun-Varanasi Janta Express Derails
The Dehradun-Varanasi Janta Express blew past the signal at the Bachhrawan station in Uttar Pradesh around 9 a.m. before hitting the barrier
The scene of the accident that occured at 9.10 am was some 50 km from Uttar Pradesh capital Lucknow.
India allocated more than $137 billion to upgrade railroads in its most recent budget, earmarking more than $20 billion for safety measures.
4. Suicide Bombers Strike Sanaa Mosques, Killing 137 People In Yemen
Four suicide bombers hit a pair of crowded mosques in Yemen's capital of Sanaa on Friday, killing at least 137 people and injuring more than 300 others.
The attacks come a day after intense clashes in the southern city of Aden and an attempted assault on an oil-rich province by the rebels, known as Houthis.
5. Mines and Minerals Amendment Bill, 2015 Passed In Rajya Sabha
After much controversy and procedural wrangles, the Mines and Minerals (Development and Regulation) Amendment Bill, 2015, was passed by the Rajya Sabha on Friday with all parties, barring Congress and the Left, supporting it.
The Bill was passed by 117 members voting in favour and 69 against it, after Mines Minister Narendra Singh Tomar moved it for passage.The bill further to amend the Mines and Minerals (Development and Regulation) Act, 1957, as passed by Lok Sabha
6. NZ Beat WI By 143 Runs In 4th Quarter Final , WC2015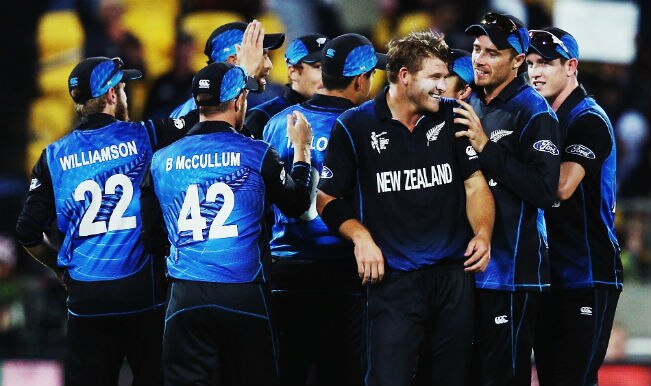 Opener Martin Guptill slammed a record unbeaten 237 to help co-hosts New Zealand crush the West Indies by 143 runs , NZ Scored 394 runs in 50 overs with the loss of 6 wickets.
Guptill registered the second highest individual score(237 runs) in ODIs. Rohit Sharma is perched at the top of the charts with his spellbinding innings of 264 against Sri Lanka.
Chasing Score Of 394 runs, WI team got bowled out for 250 runs in 30.3 overs.
Save as Pdf :

Subscribe Now - Get Daily Updates - GK Quiz - Exam Notifications !
Tags :
Daily Gk Update - Current Affairs March 21 , 2015 Militants attacked security forces in Jammu and Kashmir Australia beat Pakistan by 6 Wickets In WC2015 Quarter Finals 32 Killed ,150 Injured - Dehradun-Varanasi Janta Express Derails Suicide Bombers Strike Sanaa Mosques, Killing 137 People In Yemen Mines and Minerals Amendment Bill, 2015 Passed In Rajya Sabha