| Last Updated at
---
Advertisement
1. Dadasaheb Phalke Award for actor Shashi Kapoor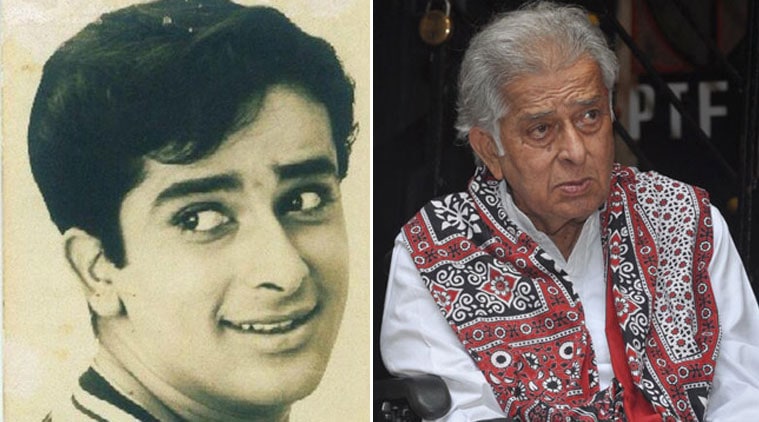 Veteran actor-producer Shashi Kapoor has been named for the prestigious Dada Saheb Phalke Award.
The actor who turned 77 on the 18th of this month is known for his performances in films like 'Jab Jab Phool Khile', 'Deewar' and 'Kabhi Kabhie'. Shashi Kapoor has got the National Award for best actor for the film New Delhi Times in 1986, National Film Award – Special Jury Award / Special Mention (Feature Film) for Muhafiz (1993) and the National Film Award for Best Feature Film in Hindi (as Producer) for Junoon in 1979.
2. Today Is World TB Day - March 24 , 2015
World Tuberculosis Day is marked every year on 24 March, highlighting one of the world's top health challenges. With nine million new cases and 1.5 million deaths each year, tuberculosis is an ongoing epidemic.
The theme this year is "Reach the 3 Million: Reach, Treat, Cure Everyone" – aimed at securing care for the three million who fail to be treated every year.
Some Important Facts about TB :
TB is caused by a bacterium called Mycobacterium tuberculosis.
Over 95% of tuberculosis deaths occur in low-and-middle-income countries
Tuberculosis is among the top three causes of death for women aged 15 to 44
There were an estimated 500,000 cases and 74,000 deaths among children in 2012.
Tuberculosis is one of the diseases that kills most people with HIV and this deadly combination is increasing in Europe.
The death rate for tuberculosis dropped by 45% between 1990 and 2013.
An estimated 37 million lives were saved through diagnosis and treatment between 2000 and 2013.
3. Mangalyaan completes six months in Mars orbit
India's Mars Orbiter Mission (MOM), lovingly called Mangalyaan on Tuesday completed six months in the red planet's orbit.
India created history in space to become the first Asian country to reach the Red Planet and the first in the world to reach the Martian orbit on maiden attempt.
Launched on November 5, 2013 aboard PSLV rocket C25, Mangalyaan entered the Mars orbit on 24th September 2014.
4. Novak Djokovic Beats Roger Federer to Defend Indian Wells Title
Novak Djokovic defeated Roger Federer 6-3, 6-7 (5/7), 6-2 to successfully defend his Indian Wells crown and claim his 50th career ATP title on Sunday.
The 27-year-old world number one from Serbia also captured his fourth Indian Wells crown and is now tied with world number two Federer for the most men's titles in the California desert.
Djokovic had lost his last two matches to Federer in straight sets after beating him in last year's Wimbledon final.
5. Narendra Modi greets, MoS VK Singh tweets #disgust, #duty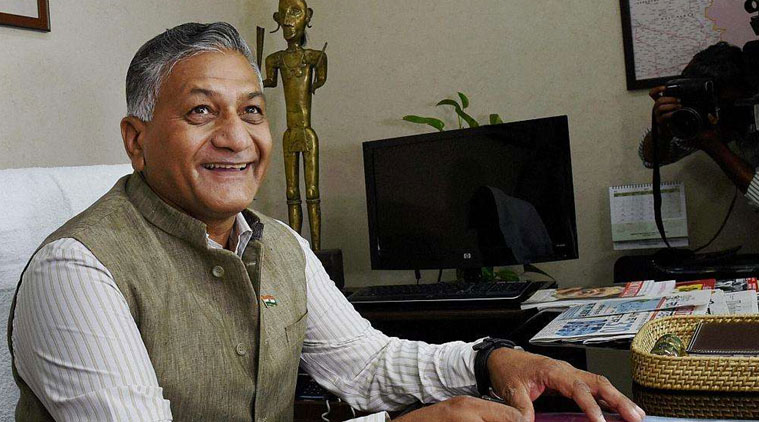 Barely,2 hours after attending the Pakistan National Day reception as the Indian government's representative, Minister of State (External Affairs) Gen V K Singh (retd) posted a series of cryptic tweets on Monday defining "duty" and "disgust".
The series of five tweets, under the tags 'duty' and 'disgust', came on a day when Prime Minister Narendra Modi conveyed his greetings to his Pakistani counterpart Nawaz Sharif, expressing conviction that all outstanding issues could be resolved through "bilateral" dialogue.


6. Supreme Court strikes down Section 66A of IT Act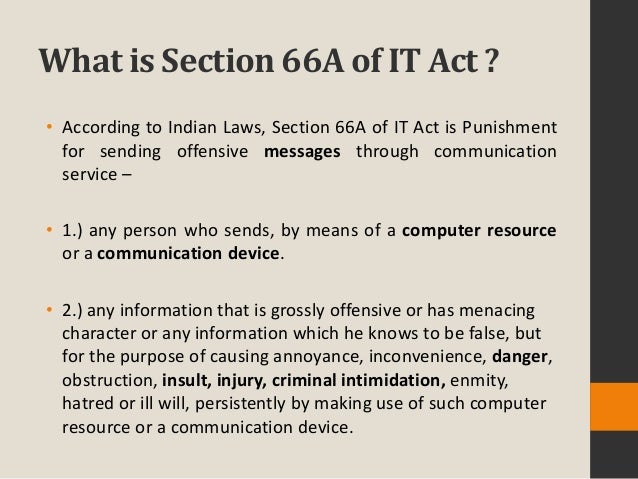 Supreme Court has struck down Section 66A of the IT Act. In their order, the court said, Section 66A is violative of Article 19(1)(a), not saved by Article 19(2), hence unconstitutional.
The first PIL on the issue was filed in 2012 by a law student Shreya Singhal, who sought amendment in Section 66A of the Act, after two girls -- Shaheen Dhada and Rinu Shrinivasan -- were arrested in Palghar in Thane district as one of them posted a comment against the shutdown in Mumbai following Shiv Sena leader Bal Thackeray's death and the other 'liked' it.
Save as Pdf :

Subscribe Now - Get Daily Updates - GK Quiz - Exam Notifications !
Tags :
bankers adda daily gk update of march 23 2015,bankers adda 2015 march 23rd updates,current affair on date 23 March,bankers adda 23 march 2015 daily gk update,bankers adda gk update mar 23 2015,march 2015 Gk update,bankersaddamarch232015,bankers adda 24 march 2015,www bankers adda com gk update 24 march 2015,24 march daily gk update,bankersaddadailyg k update 24 march 2015, daily gk 24 march 2015,24 march 2015 bankers adda,www 24/3/15 bankers adda com,daily gk update 24 march 2015