| Last Updated at
---
Advertisement
1. CSK in fresh controversy on franchise's undervaluation
Chennai Super Kings have a history of creating controversies and this year is no different. After finding itself in hot water due to conflict of interest in the Indian Premier League, the franchise found themselves in a spot of bother as the IPL governing council objected to the amount at which the team was valued by its owners Chennai Super Kings Ltd, say reports.
Scindia made it clear that it was not possible for CSK to be valued at Rs 5 lakh when India Cements was paying Rs 40 crore annual franchise fee to BCCI
2. A K Sharma appointed as Joint Director of CBI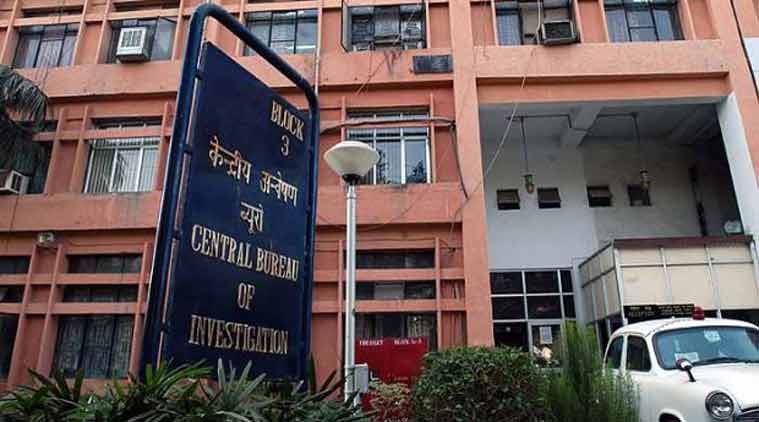 Gujarat cadre IPS officer of 1987 batch Arun Kumar Sharma, has been appointed as Joint Director, Central Bureau of Investigation (CBI), New Delhi for a period of five years.
Sharma is currently heading Ahmedabad Detection of Crime Branch (DCB) as special commissioner a post created for the first time.
3. SIT formed to probe farmer's suicide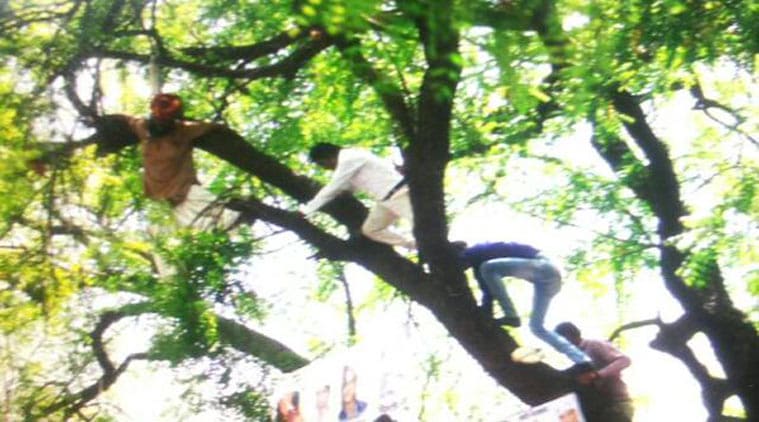 Hours after a case was registered into the farmer's suicide at Jantar Mantar, the investigation was transferred to a special investigation team (SIT) of the Delhi Police's Crime Branch. The SIT will be headed by Assistant Commissioner of Police (Crime) Suresh Kaushik, who had earlier probed and solved the Phoolan Devi murder case.Sources said the SIT was the outcome of a long meeting at the police headquarters.
4. 21 confirmed dead in north China coal mine flood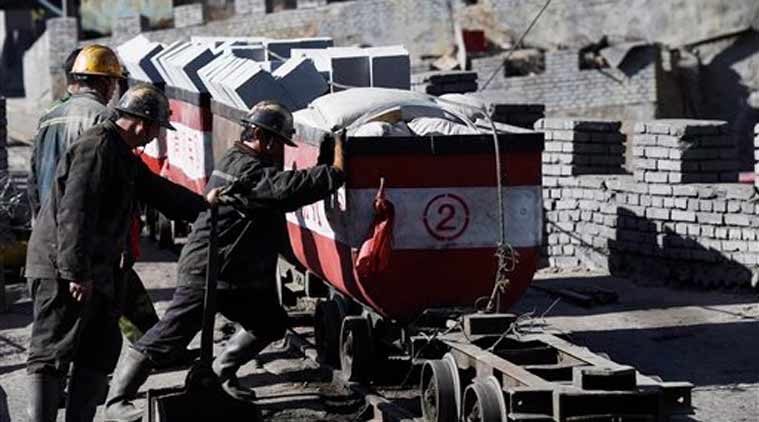 Search teams have recovered the bodies of 21 Chinese coal miners who died when the shaft where they were working filled with water.
After days of frantic rescue efforts following the accident Sunday, the final death toll of 21 was confirmed by a Datong city government official who gave only his surname, Meng. More than 600 rescuers had been working to pump water from the shaft and drill holes from the surface at the Jiangjiawan mine near the northern city of Datong.
Save as Pdf :

Subscribe Now - Get Daily Updates - GK Quiz - Exam Notifications !
Tags :
april 23 2015 important gk bankers adda 23th April 2015 bankers adda 23 april 2015 news on 23 april 2015 from bankers adda daily gk 23 april 2015 Banker adda sbi po gk capsule 2015 bankers adda daily updates 23 april 2015 gk of 23 april 2015 april 23 2015 gk update in bamkers adda bankers adda gk of 23 april 2015 bankersaddaapril 23 2015 Bankersadda todays news bankersadda april 23rd 2015 daily gk updates 23April Daily gk updates april 23 2015 gk capsule april gk daily update 23 april 2015 gk update 23 april gramin bank recruitment news 23 april 2015 latest gk capsule bankers adda news capsule in hindi Bankersadd 23 april gk Bankers adda in hindi 23 april 2015 bankers adda gk update april 23rd 23 april banker adda question