| Last Updated at
---
Advertisement
1. Satyam case: Founder B Ramalinga Raju sentenced to 7 years in jail, fined Rs 5 cr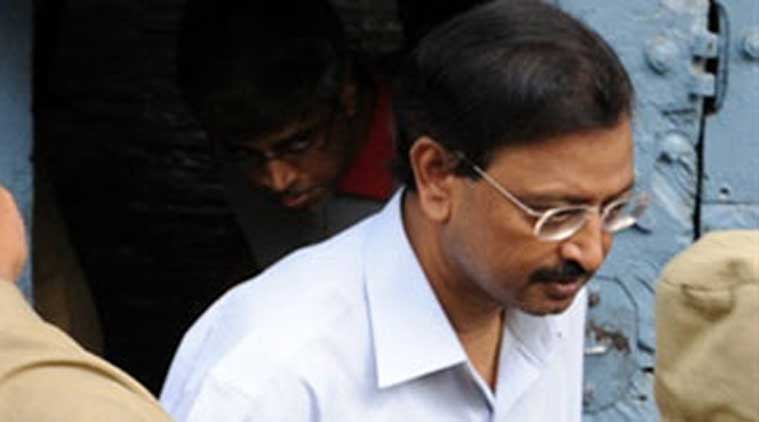 Six years after the biggest accounting fraud shook the corporate world in India, Satyam chief B Ramalinga Raju and nine others were today found guilty by a special court on charges of criminal conspiracy and cheating in the Rs 7000-crore scam. The court also announced a 7-year jail term and a fine of Rs 5 crores for Raju.
Except Raju's another brother B Suryanarayana Raju and former internal chief auditor V S Prabhakar Gupta, All the others eight accused were found guilty under IPC sections 467, 468, 471 and 477A, relating to forgery of security, forgery for purpose of cheating and falsification of accounts
2. Mobile calls to be cheaper by up to 23%; SMS to cost 40% less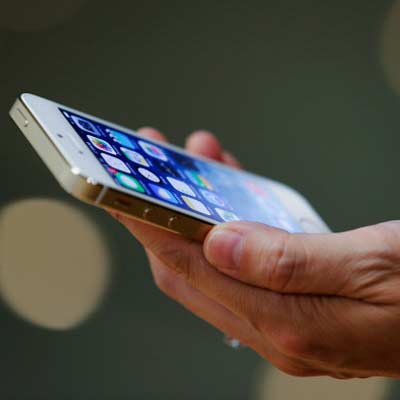 Mobile calls while in roaming will be cheaper by up to 23%, while sending SMSes will cost up to 40% less from May 1 as regulator TRAI has slashed ceiling tariffs.
The Telecom Regulatory Authority of India (TRAI) has cut the maximum or ceiling rate that a telecom operator can charge for STD calls on roaming to Rs 1.15 per minute from Rs 1.5. Similarly, national SMS rate has been reduced to 38 paise from Rs 1.5 per SMS. Also, an operator can charge a maximum 25 paise for each local SMS instead of the current Re 1 per SMS at present.
For incoming calls during roaming, a mobile customer will be required to pay a maximum of 45 paise only per minute instead of 75 paise now.
3. Nasim Zaidi appointed as Chief Election Commissioner
Election Commissioner Nasim Zaidi was today appointed as the next Chief Election Commissioner. President Pranab Mukherjee has cleared his appointment,
He will assume charge with effect from April 19, after the incumbent Hari Shankar Brahma demits office on April 18 upon his retirement. Zaidi will have a tenure up to July, 2017 when he attains the age of 65
A 1976 batch IAS officer, Zaidi has worked in the Civil Aviation Ministry for a long time.
4. Prime Minister Narendra Modi is set to leave for France
Prime Minister Narendra Modi is set to leave for France on Thursday evening as a part of his three-nation tour. In an interview to Hindustan Times, Modi said that he tries to pack more destinations per trip to make the most out of his tours.
Apart from France, Modi will also be visiting Germany and Canada. The Prime Minister also said that all the three nations are major economies and that they have great relevance to the development and growth of India.
5. Moody's raises India outlook to 'positive'
Moody's ratings revised India's sovereign rating outlook to "positive" from "stable" on Thursday, a step closer to an upgrade of the credit rating, as it expects actions by policymakers to lift the country's economic growth.
Major credit rating agencies all have the lowest investment grade rating on India. Standard & Poor's and Fitch both rate the country's outlook as "stable".Based on the new method, the Reserve Bank of India expects India to grow 7.8 percent in 2015/16, below the government's 8.0-8.5 percent estimate.
Save as Pdf :

Subscribe Now - Get Daily Updates - GK Quiz - Exam Notifications !
Tags :
bankers adda daily gk update of April 9th 2015,bankers adda 2019 April 9th updates,current affair on date 09 April,bankers adda 9 April 2015 daily gk update,bankers adda gk update Apr 9 2015,April 2015 Gk update,bankersadda April 9 2015,bankers adda 9 April 2015,www bankers adda com gk update 9th April 2015,9 April dailygk .in update,bankersaddadailygk update 9 April 2015, daily gk 9 April 2015,9 April 2015 bankers adda,www 9/4/15 bankers adda com,daily gk update 9 April 2015