| Last Updated at
---
Advertisement
1. Four IAS officers appointed in PMO
Four IAS officers were on Tuesday appointed as Director and Deputy Secretaries in the Prime Minister's Office (PMO).
Gulzar Natrajan is appointed as Director in the PMO.
IAS officers Brijesh Pandey, Mayur Maheshwari and Shrikar Keshav Pardeshi have been appointed Deputy Secretary in the PMO.
Mr. Natrajan: 1999-batch IAS officer of Andhra Pradesh cadre, is presently Director in the DoPT.
Mr .Pandey : 2004-batch officer of Manipur-Tripura cadre, is presently Deputy Secretary in the Department of Economic Affairs.
Ms .Maheshwari : 2003-batch officer, and Pardeshi-2001 batch officer are presently serving in their cadres —— Uttar Pradesh and Maharashtra respectively.
2. Indian Railways : Platform Tickets,Freight Charges and Online Ticketing To Cost More
Starting April 1,2015, Platform ticket will cost Rs 10, double than at present, and Indian Railways' freight rates of various commodities, including pulses and urea, will go up by up to 10 per cent.
Advance booking period extended from 60 days to 120 days (excluding the day of journey).Passengers will now be able to book journey tickets four months in advance. The facility will come into effect from April 1
3. Coal scam SC to hear plea of former PM Manmohan Singh today
The Supreme Court (SC) on Wednesday will decide the maintainability of former PM Manmohan Singh's appeal challenging the issuance of summons to him by a Delhi court, which had asked him and five others to appear as accused in the alleged irregular allotment of Talabira-II coal block allocation.
According to the SC website, the apex court would also hear simultaneously on April 1 the petitions filed by Hindalco and Bhattacharya.
4. Wadia Group's GoAir, CEO Giorgio De Roni Resigns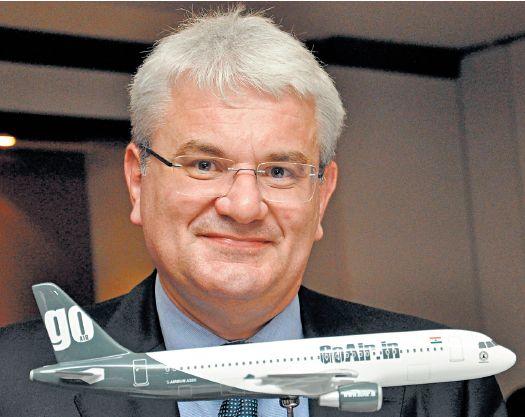 Wadia Group's GoAir, the low-cost carrier's CEO Giorgio De Roni has resigned. De Roni turned around the LCC and made it profitable in the four years he spent at the top. During his tenure, GoAir ordered 72 Airbus A302 new engine options (NEOs).
De Roni worked as the chief revenue officer of Italian airline Air One before taking charge of the Wadia-group owned airline. He had replaced Kaushik Khona.
De Roni, who joined the airline in 2011, is the longest serving chief executive of the carrier
5. NZ Cricketer Daniel Vettori quits international cricket
New Zealand veteran Daniel Vettori has officially announced his retirement from international cricket.Vettori played 113 Test matches, 295 one-day internationals and 34 Twenty20 internationals, taking 705 wickets, as well as scoring 6,989 runs.
Vettori became his country's youngest Test player when he made his debut against England in Wellington in February 1997 aged just 18 years and 10 days.
Save as Pdf :

Subscribe Now - Get Daily Updates - GK Quiz - Exam Notifications !
Tags :
bankers adda daily gk update of April 1 2015,bankers adda 2015 April 1st updates,current affair on date 1 April,bankers adda 1 April 2015 daily gk update,bankers adda gk update Apr 1 2015,April 2015 Gk update,bankersaddaApril 1 2015,bankers adda 1 April 2015,www bankers adda com gk update 1 April 2015,1 April dailygk .in update,bankersaddadailygk update 1 April 2015, daily gk 1 April 2015,1 April 2015 bankers adda,www 1/4/15 bankers adda com,daily gk update 1 April 2015