| Last Updated at
---
Advertisement
1. Farmer Commits suicide at AAP rally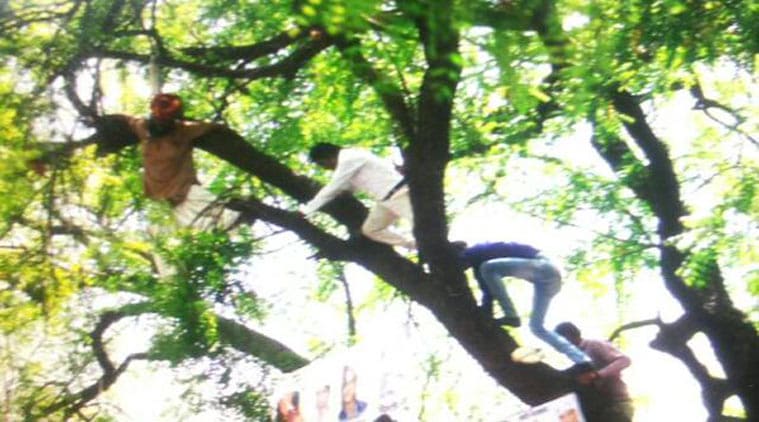 A farmer who hanged himself at an AAP rally on Wednesday to protest against the government's land bill is dead, doctors said.
Doctors at the Ram Manohar Lohia Hospital said that the farmer, identified as Gajender Singh (41) from Nangal village of Dausa district in Rajasthan, was brought dead from the site of the rally where he hanged himself from a tree.
2. Japan set to open first nuclear plant after Fukushima disaster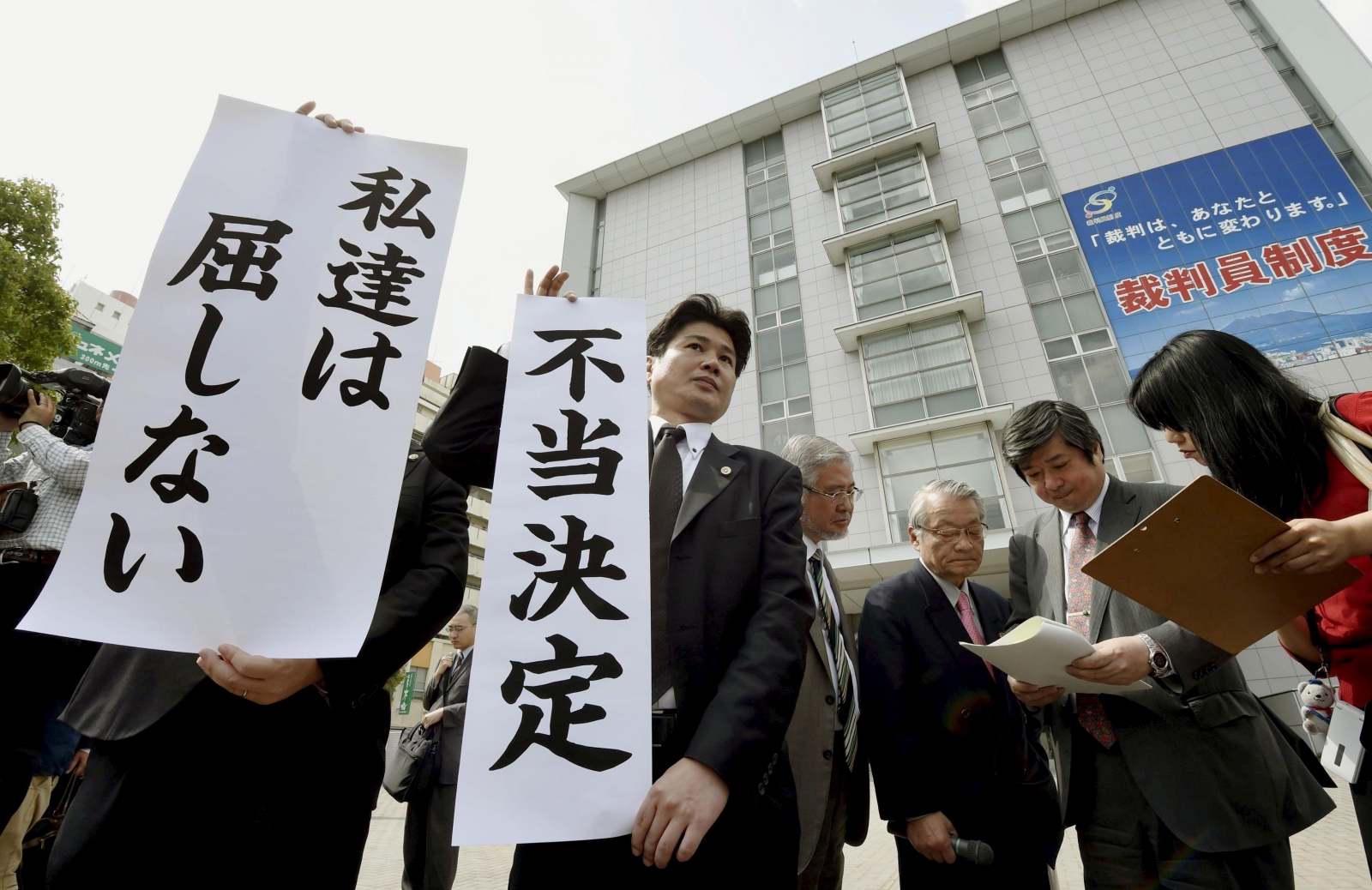 A Japanese court has allowed the reopening of a nuclear power plant in the southern part of the country in a major win for Prime Minister Shinzo Abe, who looks to restart nuclear reactors to address the country's rising energy needs, despite protests from activists.
Kyushu Electric Power's Sendai nuclear power station on the coast of Kagoshima prefecture would become the first to reopen in the country after the Fukushima disaster.
3. Pakistani boat with Rs 600 crore of heroin apprehended off Gujarat coast
India intercepted a boat with eight suspected Pakistani smugglers and over 200 packets of heroin worth Rs 600 crore off the Gujarat coast in a coordinated operation by the Coast Guard and the navy, the defence ministry said on Tuesday
This comes barely four months after the Coast Guard intercepted a Pakistani fishing boat said to be carrying explosives meant for a 26/11-style attack on India.

4. Al Jazeera Penalised for Showing Wrong Map of India, Off Air for 5 Days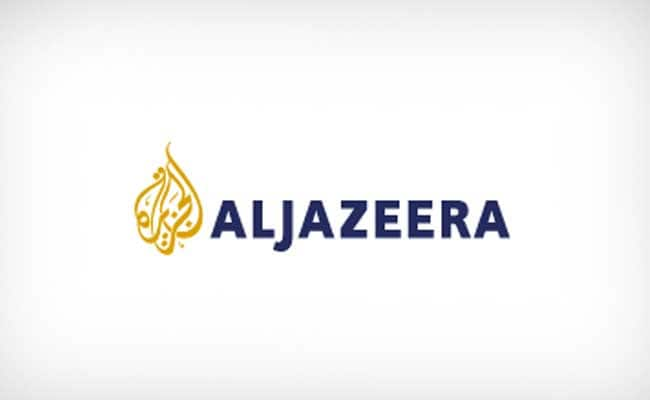 International news channel Al Jazeera was today forced to go off air in India for five days as the government penalised it for repeatedly showing wrong maps of the country.
Al Jazeera today only showed a blank screen with a message saying that "as instructed by the ministry of Information and Broadcasting, this channel will not be available from 00.01 hours on 22nd April till 00.01 hours on 27th April 2015."
5. Rajya Sabha session begins from tomorrow
The 235th Session of Rajya Sabha begins on Thursday to further take up the financial business as part of the ongoing Budget Session of Parliament.

The Upper House will have a total of 13 sittings, according to the Rajya Sabha Secretariat. Beginning on April 23, the session is scheduled to continue till May 13, subject to the contingencies of government business
Save as Pdf :

Subscribe Now - Get Daily Updates - GK Quiz - Exam Notifications !
Tags :
bankers adda daily gk update of April 22th 2015,bankers adda 2015 April 22th updates,current affair on date 22 April,bankers adda 22 April 2015 daily gk update,bankers adda gk update Apr 21st 2015,April 2015 Gk update,bankersadda April 22 2015,bankers adda 21st April 2015,www bankers adda com gk update 22th April 2015,22 April dailygk .in update,bankersaddadailygk update 22 April 2015,daily gk 21st April 2015,22 April 2015 bankers adda,www 22/4/15 bankers adda com,daily gk update 22 April 2015