| Last Updated at
---
Advertisement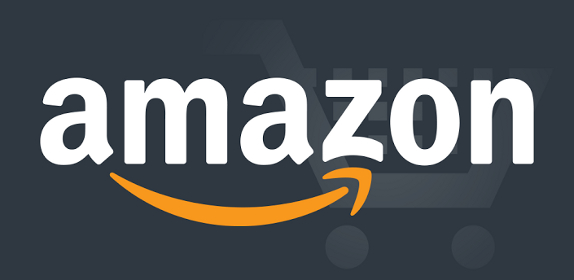 Job Description
Come join the next generation of online payment system that supports numerous countries and payment methods? Being one of the fastest growing areas in Amazon's e-commerce services platform we are seeking talented application support engineers to help integrating with external payment processor, identify and resolve issues and work closely with development team We offer competitive salary and benefits, outstanding career and growth opportunities and an exciting and team-oriented atmosphere.
Primary Responsibilities
Understand integrations with external payment processor based on processor specifications working with program managers
Estimate engineering effort, plan implementation, and rollout system changes that meet requirements for processor integrations working with development team.
Must be able to independently code and test processor integrations, as well as work jointly with other team members to deliver complex changes.
Software deployment support in staging and production environments.
Must be able to effectively collaborate in a fast paced environment with multiple teams in a large organization (software development, QA, Project/Release Management, Build and Release, etc).
Provide on-call production support for payment platform applications
Basic Qualifications
Bachelors or Masters Degree in Computer Science or related field with 1+ years professional experience in software development
Proficiency in object oriented programming concepts and Java language.
Working knowledge of UNIX or Linux systems
Understanding of XML/SOAP, HTTP, Web Services
Obsession with quality and customer experience
Attention to detail coupled with ability to think abstractly
Good problem solving skills
Very good interpersonal and communication skills
Preferred Qualifications
Familiarity with agile development methodologies like SCRUM.
Demonstrated skill and passion for operational excellence.
Proven ability to troubleshoot and identify the root cause of issues.
Save as Pdf :

Subscribe Now - Get Daily Updates - GK Quiz - Exam Notifications !
Tags :