| Last Updated at
---
Advertisement
1. Jayalalithaa acquitted of all charges in wealth case
Three others also acquitted; massive celebrations at party headquarters in Chennai and around Tamil Nadu.
In a major victory for AIADMK, a special bench of the Karnataka High Court on Monday set aside the trial court order convicting former Tamil Nadu Chief Minister Jayalalithaa in the disproportionate assets case.
Justice C.R Kumaraswamy, who read out the judgment at 11 a.m, said the appeals of all the four accused, including Ms. Jayalalithaa have been allowed and they were being acquitted of all charges.
2. Shashi Kapoor Receives Dadasaheb Phalke Award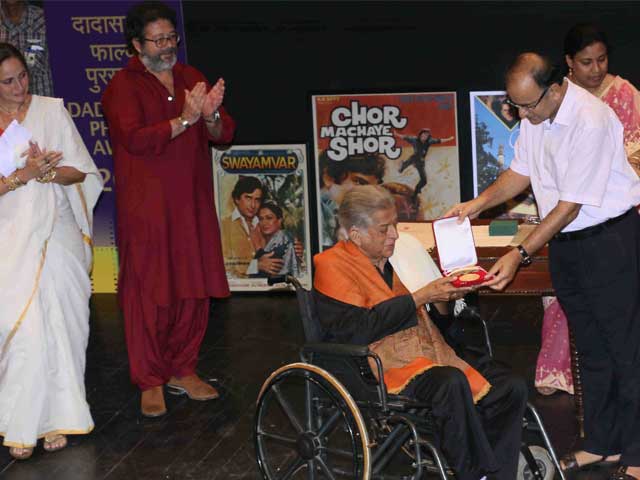 Shashi Kapoor received the Dadasaheb Phalke Award at Prithvi Theatre on May 10.
Mumbai's Prithvi Theatre was filled to brimming with Kapoors from Bollywood's First Family on May 10. Veteran actor Shashi Kapoor received the Dadasaheb Phalke Award, the highest honour in Indian Cinema. Guests at the ceremony included not just his family but also several former co-stars.The 77-year-old actor, who has battled several illnesses in the recent past, arrived in a wheelchair. Draped in an orange scarf, he greeted well-wishers with a namaste.
3. SatyamCase : All 10 convicts including B Ramalinga Raju, granted bail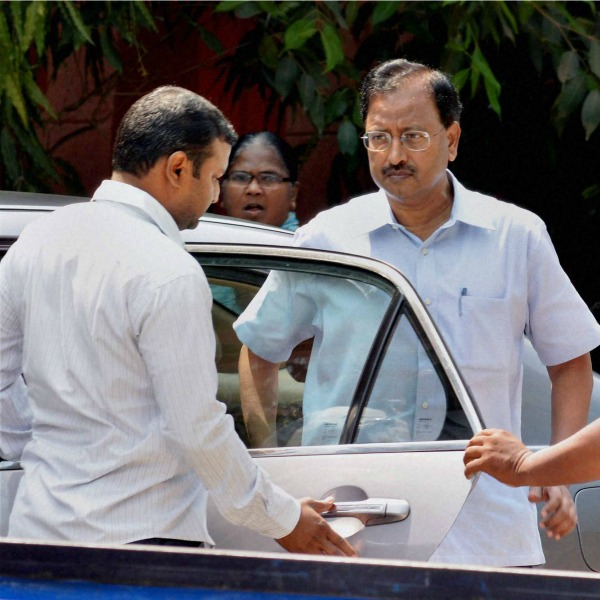 Ramalinga Raju and his brother has been granted bail today by the local court with personal bond amout of Rs 1 lakh each. Other 8 accused were granted bail with bonds of Rs 50,000 each.
The local court earlier had deferred its order to to May 11 its order on an application filed by Satyam Computers founder B Ramalinga Raju and nine others, seeking suspension of their sentence and fines imposed on them in the multi-crore rupee accounting fraud.
Raju, the kingpin of the scam, and nine other convicts, currently lodged in Cherlapally Central Prison, had filed the appeals and applications in the MSJ court on Monday, challenging their conviction, besides sentences and fines imposed by the Additional Chief Metropolitan Magistrate Court (ACMM) in the over Rs 7,000-crore scandal that came to light in 2009, and enlarging them on bail.
4. Tata Communications ties up with China Telecom Global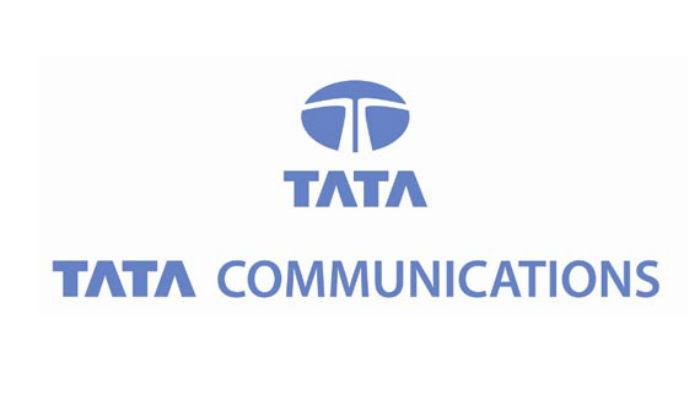 Tata CommunicationsBSE 0.39 % today announced a video network partnership with China Telecom Global to enable and manage media content for customers in China and globally.
The tie-up enables China Telecom Global to leverage its worldwide reach, along with Tata Communications' Global Video Network to offer live sporting events in China, a company release said.
5. Govt likely to forward GST Bill to select committee: Sources
Former Prime Minister Manmohan Singh today said the GST bill, which was approved by Lok Sabha on Wednesday, should be sent to a Select Committee as a number of changes have been brought in the new bill.
The bill was approved by Lok Sabha on Wednesday after a walkout by Congress but Government has still not given up hope of taking all sections on board.
Government sources claimed that Congress floor managers have expressed eagerness to commit their support to the bill in the next session if it is referred to a select committee this time, which examines the changes into it.
Save as Pdf :

Subscribe Now - Get Daily Updates - GK Quiz - Exam Notifications !
Tags :
bankers adda daily gk update of May 11th 2015,bankers adda 2015 May 11th updates,current affair on date 11 May,bankers adda 11 May 2015 daily gk update,bankers adda gk update Apr 11th 2015,May 2015 Gk update,bankersadda May 11 2015,bankers adda 11th May 2015,www bankers adda com gk update 11th May 2015,11 May dailygk .in update,bankersaddadailygk update 11 May 2015,daily gk 11th May 2015,11 May 2015 bankers adda,www 11/5/15 bankers adda com,daily gk update 11 May 2015