| Last Updated at
---
Advertisement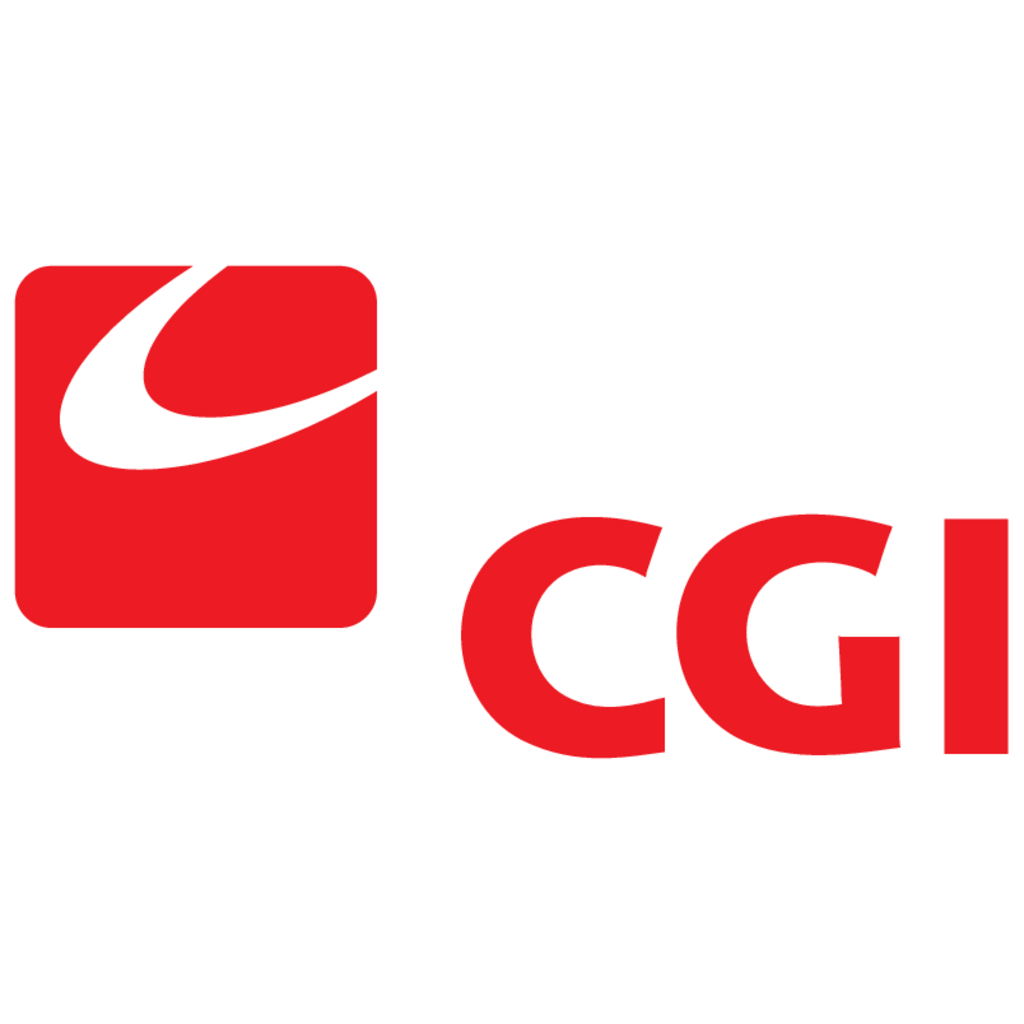 Company:
CGI
Position:
Associate Software Engineer
Job location:
Bangalore, Chennai, Hyderabad, Mumbai
Event date:
09 Jun 2015
Last date to apply:
31 Jul 2015
Salary offered:
Rs.240000/-
Experience required:
Fresher
Eligibility:
Good pH score.
Excellent Communication skills
Willing to work in 24/7 shift and to work either in Bangalore or Chennai based on business requirement.
Service Agreement:
Candidates willing to commit for atleast a 24 months tenure need to apply.
Event Date:
- 09th June - Bangalore (Plain Fresher)
Apply only if you agree to the following:
1. I am willing to work at any of the CGI locationswhere either CGI or any of its clients operate or function.
2. I am willing to work in IT - Development, Maintenance, Support or Testing groups of CGI that are already in existence or may be established/constituted in the future as part of its business/operational diversification or growth.
3. I am flexible to work in any kind of shift - day or night, as applicable to my process as assigned to me without any obligation or bindings, that I am being assigned/allocated.
Company URL:
www.cgi.com
About the company:
At CGI, we're committed to helpingof our stakeholders succeed. Following the August 2012 closing of the Logica transaction, CGI now offers greater presence, service capabilities and expertise for our clients across the Americas, Europe and Asia Pacific. Our 71,000 professionals in 40 countries provide end-to-end IT and business process services that facilitate the ongoing evolution of our clients' businesses. CGI is committed to helping our clients achieve their business goals; to providing our professionals with rewarding careers; and to offering shareholders superior returns over time. At CGI, we are in the business of delivering results.
About Command center:
The Command Center provides 24/7 monitoring service for various infrastructure technology domains such as servers, networks, storage, backup and databases. This service is delivered proactively via the Enterprise Management Toolset Monitoring and Alerting Solution. The team performs Event Management and the L1 activities wherein the purpose of event management process is to identify and prioritize service, business process and security events, and to establish the appropriate response to those events, especially responding to conditions that could lead to potential faults or incidents
Any Candidate with multiple profiles or applications will be disqualified.
No need to apply again if already applied to this job ad.
Save as Pdf :

Subscribe Now - Get Daily Updates - GK Quiz - Exam Notifications !
Tags :