| Last Updated at
---
Advertisement
1. Free Wi-Fi at Taj Mahal from today
One of the seven wonders of the world Taj Mahal which is regarded as the best example of Mughal architecture, and known as 'the jewel of Muslim art in India' is adding one more star to its crown, as the tourists visiting monument will be now able to enjoy Internet through free Wi-Fi from today.
The Archaeological Survey of India (ASI) has collaborated with state-run telecom service provider BSNL for the service. This project is part of the Narendra Modi-led government's initiative to provide Wi-Fi hot spots in cities with population of over 10 lakh and in tourist centres, under the Digital India programme
2. WPI inflation drops to 2.36 per cent in May
Wholesale Price Index (WPI) based inflation dropped to 2.36 per cent in May 2015. Decline in the prices of fuel, food items and manufactured products kept the inflation in negative zone for the 7th month in a series. In April the Wholesale Price Index (WPI) based inflation was (-)2.65 per cent. It has been in the negative zone since November 2014.
Looking at the annual data, it seems that mainly aided by moderation in the prices across all major categories that is primary articles, manufacturing products, fuel & power and minerals the WPI for the month of May 2015 stood at -2.36 per cent.
3. India to Celebrate International Yoga Day in Egypt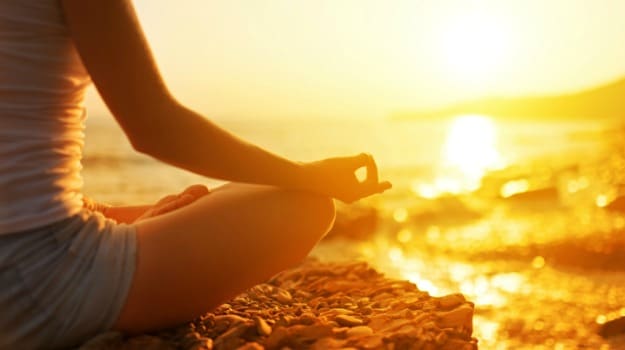 India will organise a special event in Cairo to mark the International Day of Yoga (IDY) on June 21, with a number of Egyptian schools and institutions joining in to celebrate the ancient Indian spiritual art form.
The Indian Embassy in Cairo will host the event to be held at the India House in Zamalek.A large number of people, including Egyptian celebrities and officials, are expected to join the celebrations.
4. 23 killed in Chad suicide bombings blamed on Boko Haram

Twenty-three people were killed and more than 100 wounded in twin suicide bombings targeting police in the Chadian capital Monday, with the government blaming Boko Haram militants for the bloodshed.
They were the first such attacks in the capital of the central African nation, which has been on the frontline of the regional fight against the Nigerian Islamist group."Boko Haram chose the wrong target. These lawless and faithless terrorists will be flushed out and neutralised wherever they are," the government said in a statement.
Save as Pdf :

Subscribe Now - Get Daily Updates - GK Quiz - Exam Notifications !
Tags :
bankers adda daily gk update of June 16th 2015,bankers adda 2015 SBI PO 2015 Pdf June 16th updates,current affair on date 16 June,bankers adda 16 June 2015 daily gk update,bankers adda gk update Apr 16th 2015,June 2015 Gk update,bankersadda June 16 2015,bankers adda 16th June 2015,www bankers adda com SBI PO 2015 Pdf gk update 16th June 2015,16 June dailygk .in update,bankersaddadailygk update SBI PO 2015 Pdf 16 June 2015,daily gk 16th June 2015,16 June 2015 bankers adda,www 16/5/15 bankers adda com,daily gk update 16 June 2015