| Last Updated at
---
Advertisement
1. Jayalalithaa Launches 10 kms of Chennai Metro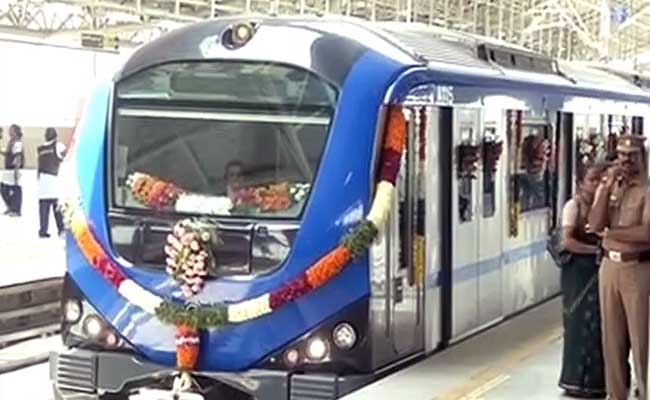 The 10-km overhead stretch will connect Alandur in south Chennai to Koyabedu in the north and will be covered in 18 minutes.The metro will bear four coaches with a capacity of 1276 passengers.
The metro will bear four coaches with a capacity of 1276 passengers.
The two corridors of Phase-1 of Chennai Metro Rail will cost the state Rs. 16,500 crore and will cover a 45-km stretch in the city.
Corridor 2 connecting Chennai Central and St. Thomas Mount is likely to be ready by the end of this year.
2. Over 1,000 Pilgrims Evacuated in Uttarakhand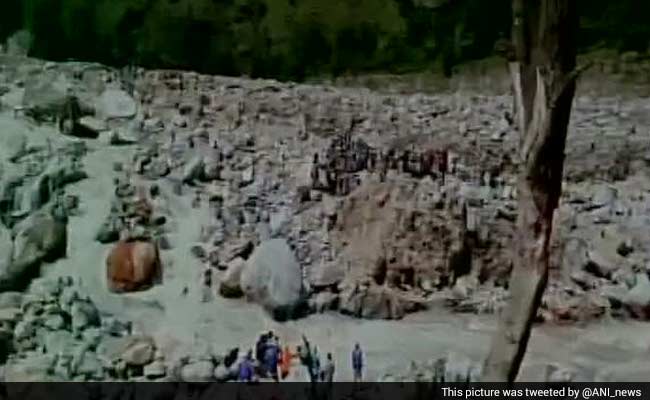 Over 1,000 pilgrims stranded on way to the Himalayan shrines in Uttarakhand have been evacuated as the pilgrimage to Badrinath and the Sikh shrine of Hemkund Sahib in Chamoli district remained disrupted for the fourth consecutive day today.
Pilgrimage to Hemkund Sahib has been suspended after a bridge near Bhyundar village along the trek route was washed away in rains and a substitute for it is under construction.
3. #SelfieWithDaughter Trends Worldwide After PM Modi's Mann ki Baat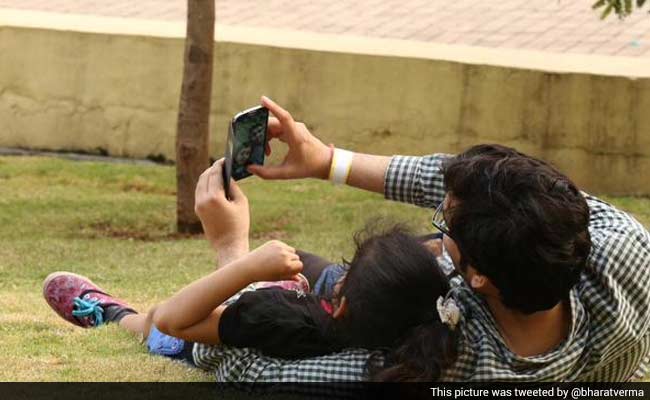 The hashtag #SelfieWithDaughter started trending worldwide today after Prime Minister Narendra Modi asked people to post their photos during his radio address Mann ki Baat.
PM Modi made the request referring to a contest started by the sarpanch of a village in Haryana - the state that has acquired a dubious distinction for its skewed sex ratio.The idea took Twitterati by storm, with proud fathers -- and in some cases proud mothers -- posting photos clicked with their daughters.
4. Greece closes banks after bailout talks break down
Greek Prime Minister Alexis Tsipras announced on Sunday that the nation's banks and stock market would be closed on Monday amid fears of financial collapse. Greece is also set to impose capital controls that will limit the amount of funds that citizens can transfer or withdraw from its financial institutions.
Tsipras made the address hours after the European Central Bank stated it would not increase the levels of emergency credit, known as emergency liquidity assistance, that it provides to Greek banks in order for the institutions to keep running. The prime minister blamed the ECB for forcing Greece to impose the measures, which are intended to prevent a bank run by Greeks from draining the country's remaining funds.
5. India team for Zimbabwe tour announced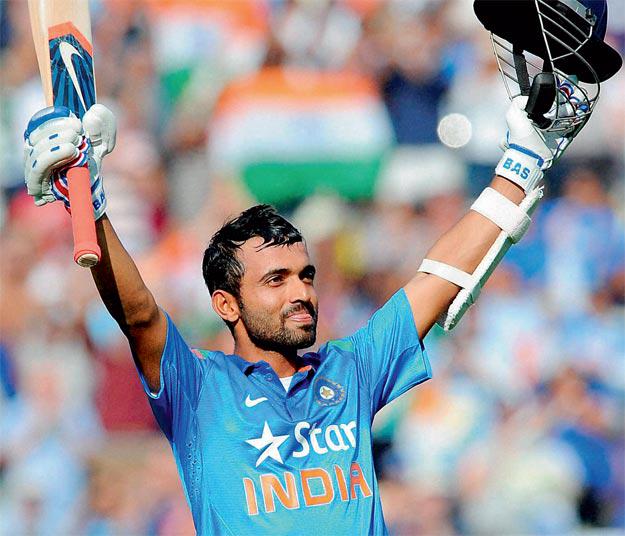 India team for Zimbabwe tour announced.Mahendra Singh Dhoni, Virat Kohli Rested for India's Tour of Zimbabwe. Mahendra Singh Dhoni, Virat Kohli and Ravichandran Ashwin have been rested for India's short limited overs tour of Zimbabwe in July. Ajinkya Rahane will lead the team. The BCCI recalled Harbhajan Singh and Robin Uthappa.
India will play three one-day internationals and two T20 internationals starting from July 10. India recently suffered a shock 2-1 defeat against Bangladesh in the ODI series.
India will be without team director Ravi Shastri. However, the support staff of Sanjay Bangar, Bharat Arun and R Sridhar will accompany the squad.
Save as Pdf :

Subscribe Now - Get Daily Updates - GK Quiz - Exam Notifications !
Tags :
bankers adda daily gk update of June 29th 2015,bankers adda 2015 SBI PO 2015 Pdf June 29th updates,current affair on date 29 June,bankers adda 29 June 2015 daily gk update,bankers adda gk update Apr 29th 2015,June 2015 Gk update,bankersadda June 29 2015,bankers adda 29th June 2015,www bankers adda com SBI PO 2015 Pdf gk update 29th June 2015,29 June dailygk .in update,bankersaddadailygk update SBI PO 2015 Pdf 29 June 2015,daily gk 29th June 2015,29 June 2015 bankers adda,www 29/6/15 bankers adda com,daily gk update 29 June 2015