| Last Updated at
---
Advertisement
1. PM Modi to launch first National Handloom Day tomorrow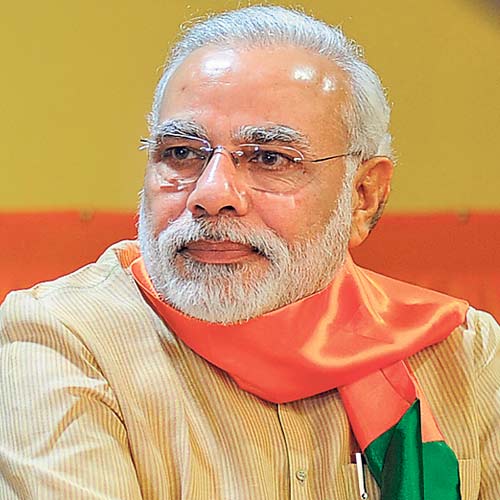 Prime Minister Narendra Modi will launch the first National Handloom Day at a national level function in Chennai on Friday.
The program is being held in the prestigious Centenary hall of Madras University. The date August 7 has been chosen due to its special significance in India`s history; it was on this day that the Swadeshi Movement was launched in 1905.The Government of India has declared August 7 as National Handloom Day every year
2. NASA launches online tools to let users explore Mars
On the third anniversary of the Mars landing of Curiosity rover, NASA has unveiled two online tools that provide detailed visualisations of the red planet and allow netizens to journey along with the rover on its Martian expeditions.
Mars Trek is a free, web-based application that provides high-quality, detailed visualisations of the planet using real data from 50 years of NASA exploration and allowing astronomers, citizen scientists and students to study the red planet's features. Experience Curiosity allows viewers to journey along with the one-tonne rover on its Martian expeditions.


3. Afghanistan to sign deal with China's CGGC for hydro plant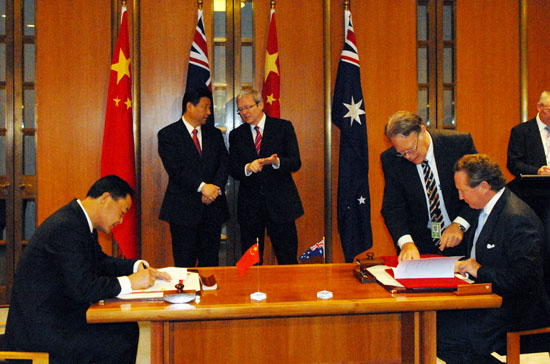 Afghanistan will soon sign a preliminary deal with China Gezhouba Group Co Ltd (CGGC) to build a 240 megawatt hydropower plant in the country, its energy minister told Reuters on Thursday.
CGGC could develop the Baghdra project, and is also interested in the second phase of the Sarobi hydropower plant, Ali Ahmad Osmani said during a visit to New Delhi where he is looking for partners for a 10 MW solar power project in Kandahar.
4. Snapdeal Ties Up With Shoppers Stop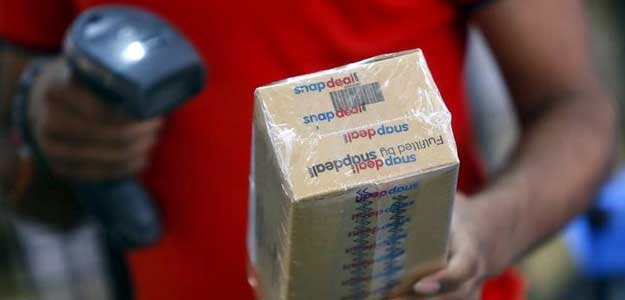 Snapdeal has tied up with Shoppers Stop to retail their products online, the e-commerce player and the retail major announced in a joint press conference on Thursday.
The Shoppers Stop stock rose over 7 per cent to Rs 445.90 on the news of the association.
At 12:45 pm, the Shoppers Stop stock was trading 2.45 per cent at Rs 426.70, outperforming the broader Nifty and the Sensex, which were in the red.
Save as Pdf :

Subscribe Now - Get Daily Updates - GK Quiz - Exam Notifications !
Tags :
bankers adda daily gk update of August 6th 2015,bankers adda 2015 SBI PO 2015 Pdf August 6th updates,current affair on date 6 August,bankers adda 6th August 2015 daily gk update,bankers adda gk update June August 6th 2015,August 2015 Gk update,bankersadda August 6 2015,bankers adda 6th August 2015,www bankers adda com SBI PO 2015 Pdf gk update 6th August 2015,1 August dailygk .in update,bankersaddadailygk update SBI PO 2015 Pdf 6 August 2015,daily gk 6th August 2015,6 August 2015 bankers adda,www 6/8/15 bankers adda com,daily gk update 6 August 2015