| Last Updated at
---
Advertisement
Check Out Today's GK Updates - Daily Gk Updates Feb 06 , 2016 - 6th February Current Affairs Pdf LIC AAO Bank Exams - IBPS . Latest Current Affairs Updates For February 06 , 2016
Sebi grants license to Mahindra Mutual Fund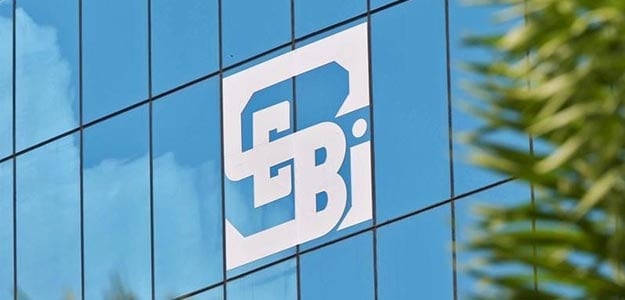 hindra Finance's wholly owned subsidiary, Mahindra Asset Management Company Private Limited, received a license to manage the Mahindra Mutual Fund on Saturday.
"Our customer base of nearly 4 million and over 1,200 branches of Mahindra Finance will play a critical role in ensuring success in the mutual fund business through best in class customer service. We believe the business would be greatly benefited by the Mahindra Brand and through Mahindra Eco System," added Iyer.
Sarangi maestro Ram Narayan chosen for Bhimsen Joshi Award
Sarangi maestro Pandit Ram Narayan has been chosen for the prestigious Bharat Ratna Pandit Bhimsen Joshi classical music award for 2015-2016, Maharashtra's Cultural Affairs Minister Vinod Tawde announced here on Wednesday.
The annual award, instituted by the Maharashtra government, is given to individuals who have excelled in classical vocal or instrumental music
Pandit Ram Narayan, 88, has been playing the sarangi since his childhood, and over the years acquired global acclaim for his music for which he was conferred India's second higest civilian honour, Padma Vibhushan, in 2005.
12th South Asian Games begins in Guwahati
Invoking the historical bond between the South Asian nations, Prime Minister Narendra Modi on Friday appealed to sportspersons to play for peace, prosperity and in full vigour and enthusiasm so that they can remember the 12th South Asian Games even after they are over.
PM Narendra Modi inaugurates Brahmaputra Cracker and Polymer Limited
The Prime Minister, Shri Narendra Modi, dedicated to the nation, Brahmaputra Cracker and Polymer Limited, a petrochemical complex, at Lepetkata, near Dibrugarh. He also dedicated to the nation, the wax plant of Numaligarh Refineries Limited.
Prime Minister said that the two projects being dedicated to the nation today, are important for two reasons :
(a) for the value addition they would achieve for natural raw materials;
(b) for the employment opportunities they would create for the youth of Assam.
SBI branch soon for start-up companies in Hubballi
The country's largest public sector bank, State Bank of India (SBI), which recently opened its first branch dedicated to serving start-up companies in Bengaluru, will have a satellite branch in Hubballi soon.
Speaking at the first women conclave held as part of a two-day conference of entrepreneurs, TiECon-2016, organised by the Hubballi chapter of The Indus Entrepreneurs (TiE) here on Friday, Chief General Manager of SBI Rajini Mishra said that the bank would have a satellite branch soon in Hubballi.
Save as Pdf :

Subscribe Now - Get Daily Updates - GK Quiz - Exam Notifications !
Tags :
bankers adda daily gk update of February 06th 2016,bankers adda 2016 SBI PO 2016 Pdf February 06th updates,current affair on date 06 February,bankers adda MBA LIC AAO IPS Civil Services Exams 06th February 2016 daily gk update,bankers adda gk update February 06th 2016,February 2016 Gk update,bankersadda February 06 2016,bankers adda06th February 2016,www bankers adda com SBI PO 2016 Pdf gk update 06th February 2016, 6th February affairscloud dailygk .in update,bankersaddadailygk update SBI PO 2016 Pdf 06 February 2016,daily gk 06th February 2016,6th February 2016 bankers adda,www 06/2/16 bankers adda com,daily gk update 06 February 2016