| Last Updated at
---
Advertisement
Check Out Todays Daily Gk Updates Feb 08 , 2016 - 8th February Current Affairs Pdf LIC AAO Bank Exams - IBPS , SBI Clerks And Many More Upcoming Exams In 2016 !
India, China hold first joint tactical drill on border
The border troops of India and China held their first joint tactical exercise in the Chushul-Moldo area along the northern border.
This is part of the ongoing initiatives taken by India and China to ensure greater interaction between troops stationed along the Line of Actual Control, and thereby ensure peace and tranquillity along the border.
Paper waste turned into non-toxic green Aerogel for first time
In a world first, scientists have successfully converted paper waste into green cellulose aerogels that are non-toxic, ultralight, flexible, extremely strong and water repellent.
This novel material is ideal for applications such as oil spill cleaning, heat insulation as well as packaging, and it can potentially be used as coating materials for drug delivery and as smart materials for various biomedical application .
Aerogels, which are among the lightest solid materials known to man, are one of the finest insulation materials available
Singer-songwriter Dan Hicks passes away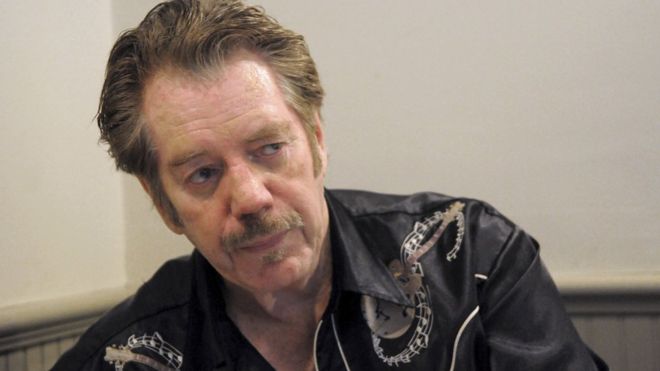 Singer Dan Hicks, best-known as the lead musician and founder of the 70s acoustic band Hicks and His Hot Licks, has died at the age of 74.
Hicks had been suffering with throat and liver cancer and his wife announced his death on his website.
He began his musical career in San Francisco in the 1960s playing drums for rock band The Charlatans
PM Narendra Modi inaugurates NISER campus in Odisha
PM Narendra Modi dedicates National Institute of Science Education and Research (NISER) campus to the nation which located in Jatni, Khurda in the outskirt of Bhubaneswar. Chief Minister Naveen Patnaik, Governor Dr. S.C. Jamir, Union Ministers Jual Oram, Dharmendra Pradhan, Dr. Jitendra Singh, MP Dr Prasana Kumar Patasani and others.
Prime Minister Narendra Modi dedicates Paradip Oil Refinery to nation
Prime Minister Narendra Modi dedicated the Paradip Refinery to the nation at Paradip on Sunday.The oil refinery will bring down the country's dependence on import of oil, Modi said and added that he has asked oil marketing companies to reduce oil import dependence by 2022, the year when India will compete 75 years of Independence, with increase in use of bio fuels like ethanol produced from sugarcane and diesel from Jatropha.The refinery will manufacture 78 crore kg of LPG, 500 crore litres of petrol, 660 crore litre of diesel, 250 crore litre of kerosene and ATF, 27 lakh quintal of sulphur and 120 lakh qunital of petroleum coke.
Save as Pdf :

Subscribe Now - Get Daily Updates - GK Quiz - Exam Notifications !
Tags :
bankers adda daily gk update of February 08th 2016,bankers adda 2016 SBI PO 2016 Pdf February 08th updates,current affair on date 08 February,bankers adda MBA LIC AAO IPS Civil Services Exams 08th February 2016 daily gk update,bankers adda gk update February 08th 2016,February 2016 Gk update,bankersadda February 08 2016,bankers adda08th February 2016,www bankers adda com SBI PO 2016 Pdf gk update 08th February 2016, 8th February affairscloud dailygk .in update,bankersaddadailygk update SBI PO 2016 Pdf 08 February 2016,daily gk 08th February 2016,8th February 2016 bankers adda,www 08/2/16 bankers adda com,daily gk update 08 February 2016