| Last Updated at
---
Advertisement
Amid the raging row over Prime Minister Narendra Modi's educational qualification, the Gujarat
University today shared details of his MA degree
saying he scored 62.3
per cent as an external student
of the varsity. The details
were shared by the
Gujarat University after the
Central Information Commission
directed it to provide
the same to Delhi Chief
Minister Arvind Kejriwal,

who had recently

criticised

the functioning of the transparency
panel.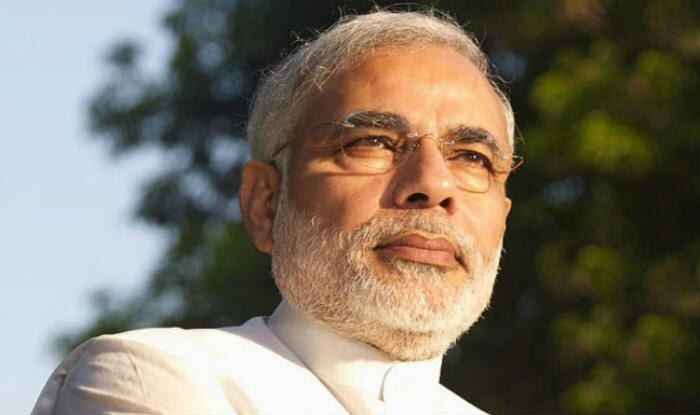 Kejriwal, in a letter to

CIC in response to an RTI

application

seeking details

of his electoral photo identity

card (EPIC), demanded

that while he was ready to

share information sought

by RTI applicants, the CIC
must also order disclosure
of educational qualifications
of the PM.
After Kejriwal's letter,
the CIC had on Friday ordered
Delhi University,
from where he pursued his
Bachelor of Arts (BA)
course, and Gujarat University,
from where he completed
his MA, to reveal
details of his education
qualifications.
Vice Chancellor Patel
said he has not received any
order of CIC till now, but he
came to know about it from
media, and will give the details
to concerned applicants
if he receives the
order.
Narendra Modi M.A Marksheet
Modi gave his MA exams as

an external candidate.

He secured 237 out of 400

marks in MA first year.

Got 262 out of 400 marks in

MA second year.

Secured 64 marks in Political

Science, 62 marks in European

and Social Political

Thoughts, 69 marks in Modern

India/Political Analysis, and

67 marks in Political Psychology
"The details (of Modi's
degree) were sought
through several Right to Information
(RTI) applications
filed before the
university, but we were not
in a position to share the
details under the RTI Act on
technical grounds," Patel
said.
"The details of marks can
only be provided to the candidate
himself, and we do
not provide details of
university
records beyond 20
years," he said. When asked
about the details of Modi's
BA degree, Patel said they
do not have it.
Source : TheHINDU
Save as Pdf :

Subscribe Now - Get Daily Updates - GK Quiz - Exam Notifications !
Tags :
Narendra Modi got first class in MA Political Science From Gujarat University - Marksheet Narendra Modi M.A Marksheet Modi gave his MA exams as an external candidate. He secured 237 out of 400 marks in MA first year. Got 262 out of 400 marks in MA second year. Secured 64 marks in Political Science, 62 marks in European and Social Political Thoughts, 69 marks in Modern India/Political Analysis, and 67 marks in Political Psychology